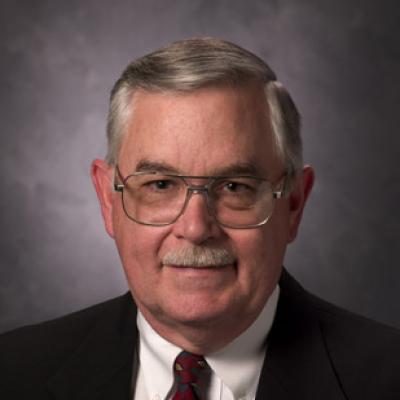 Basic Information
Office:
360 Biological Sciences Building
Lab phone:
(706) 542-8063
Biography

Our research focuses on regulatory peptides of the endocrine and nervous systems. We are studying how peptides of the gut and brain coordinate digestive processes of insects.  To understand functional systems, we examine both peptide-producing tissues, by immunological and biochemical techniques, and their physiological targets, by bioassay and molecular characterization of receptors.

Note:  I retired in 2009.  No new positions in the laboratory are available for students or research staff.
Research
Selected Publications
Other Information